I just got a chance to post up some new photos from a tight college football game that I went to a few weekends ago. The game was Ohio State versus Northwestern.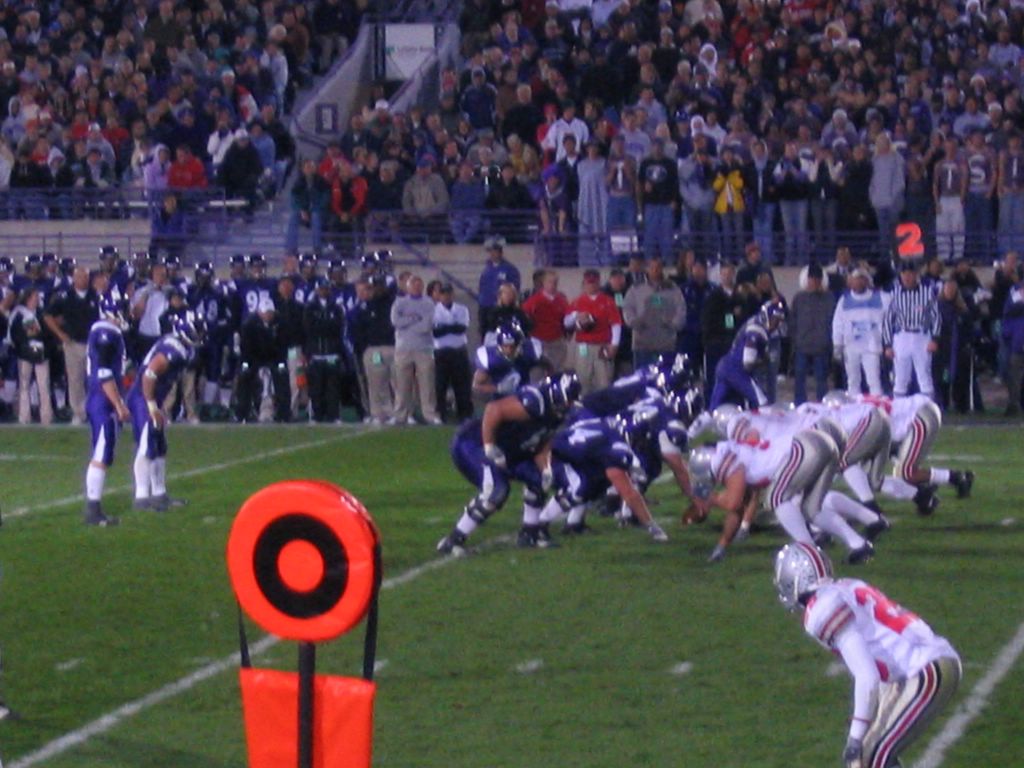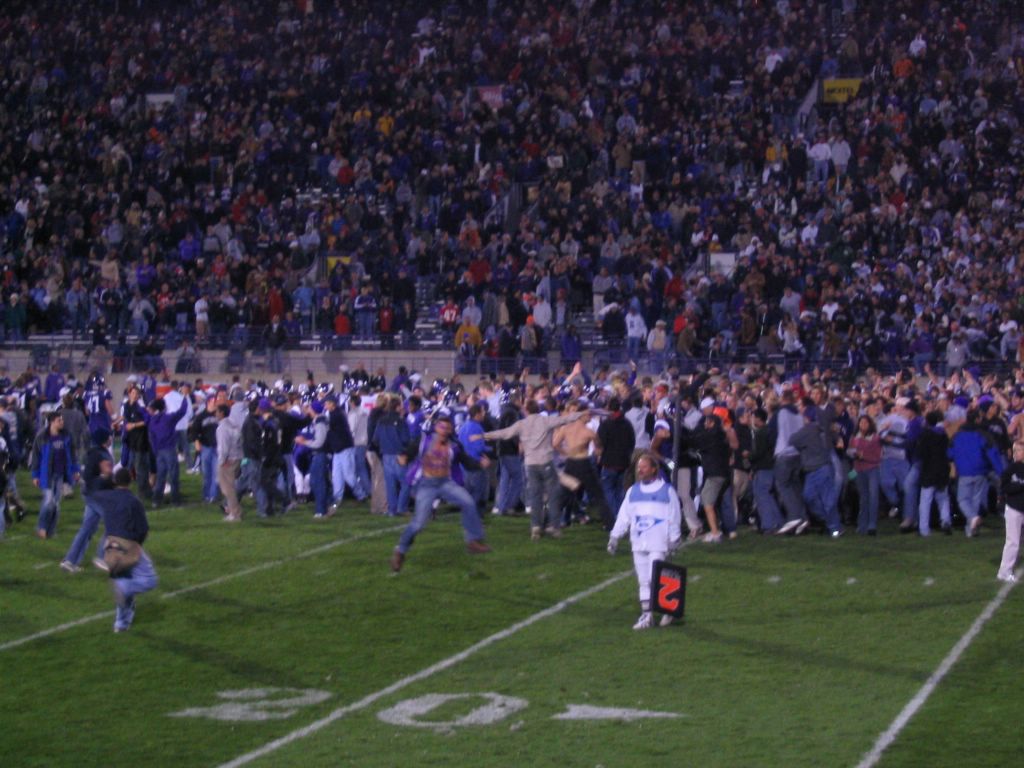 I am also using a new photo slideshow app out. The new app is call
Picasa
and has a little bit of a cleaner look than the windows powertoy app. Plus the old app was giving me some problems with different browsers. Maybe one day I'll get around to transferring all of the photos over to
Picasa
.
Later.